Ace Runs
pics from a cell phone
Ben and Bella V
Job Wilsons First ACE!
Stephen Montgomery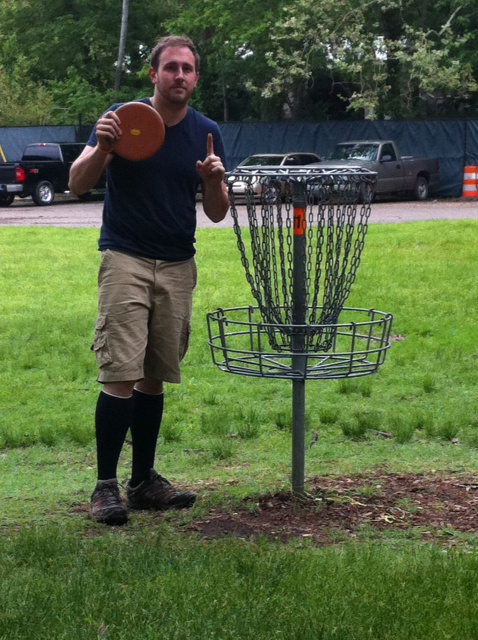 Matt Kern
BennyV

Matt Watson

Click filename below to access file
Chet Zuber

Aces from some locals!
Some will have on the spot interviews!
Mike Weidner Ben Verkamp Paul Doyal
Jerry Butts Brian Woodward Steve Boylan
Jack Rudibaugh Paul Oman Aaron Diehl
David Rudibaugh Chet Zuber Stephen Montgomery
Matt Watson Matt Kern Job Wilson
Video Aces!
Hole in One!! Youtube.com video
Another Ace!! Who is this Cubby Guy?